Registration Coming Soon!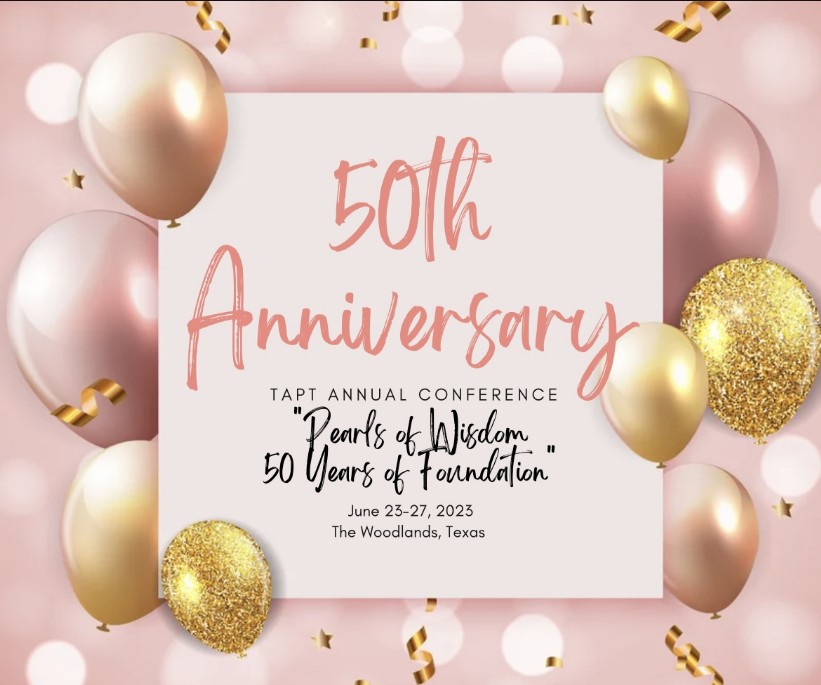 TAPT presents our annual conference and trade show each June as an educational event for our membership. The conference includes local, state and national presenters on topics that address all areas of the pupil transportation industry. We host one of the largest equipment and trade shows in the school bus industry with exhibitors from many of the major school bus manufacturers, parts suppliers, technology vendors, and support service providers. A full complement of TAPT professional development classes are offered to provide attendees the opportunity to develop and grow in the school transportation industry and earn professional credentials widely recognized as the mark of a true pupil transportation professional.
Students from around the state are awarded with scholarships and are recognized for their hard work in the school bus safety speech and poster contests. The annual conference also serves as the official business meeting of the organization.