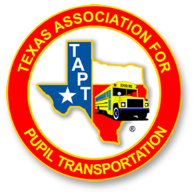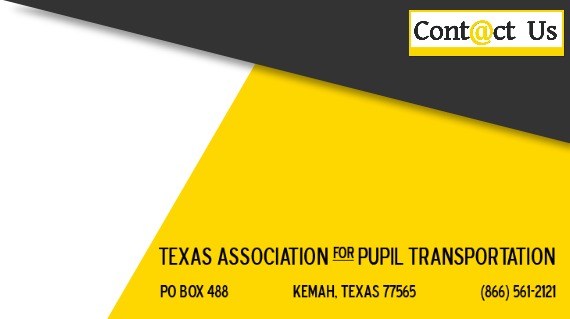 ©2016 | Texas Association for Pupil Transportation
Keith A. Kaup - Webmaster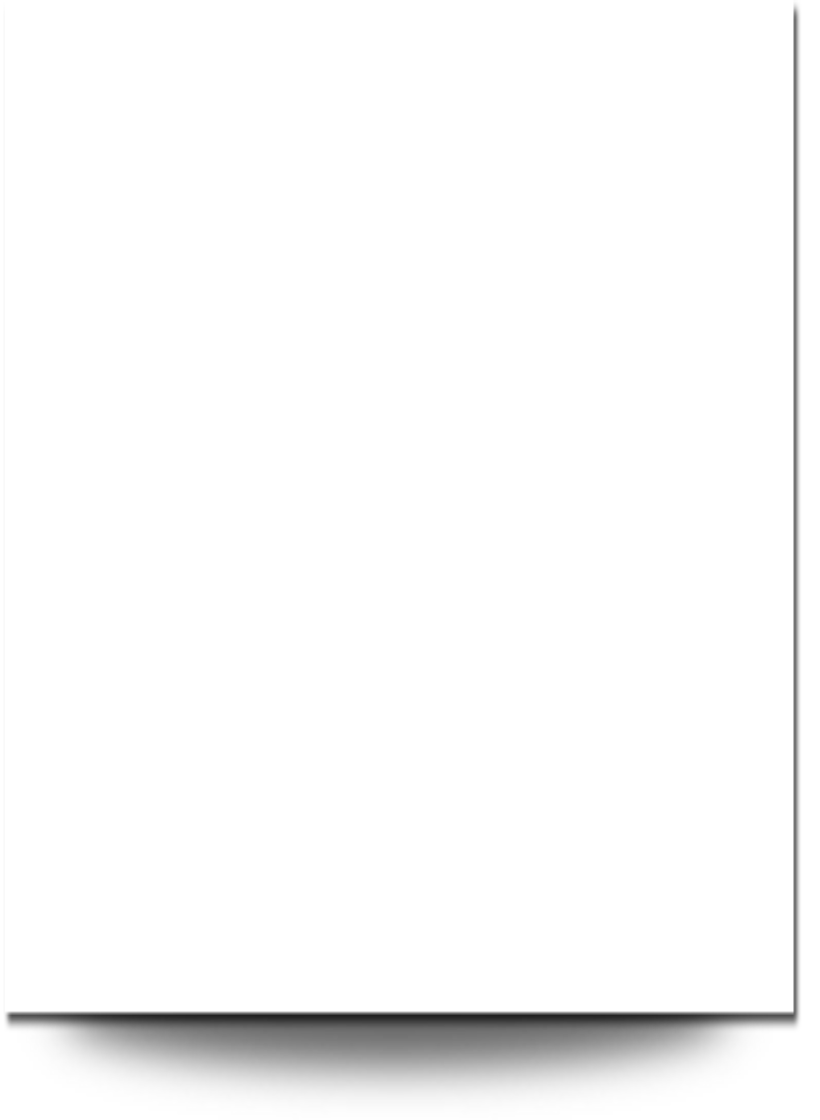 The Regular School Bus Road-e-o competition challenges drivers to show off their precision driving skills and their knowledge of all things related to the school bus driver's job.



Friday, June 23, 2017
Judges and Lead Judges are needed for the following events:
- Start Line
- Student Loading
- Straight Line
- Diminishing Clearance
- Railroad/Right Turn
- Left Turn
- Offset Alley
- Curb Line
- Parallel Parking
- Backup Stall
- Stop Line
- Written Test
Judges who are selected and assigned to serve as an event judge will receive shuttle bus service to the Road-e-o site, breakfast and lunch at the Road-e-o site, and a ticket to the TAPT Saturday night awards banquet (for those not already registered as a conference attendee.)
Judges must be able to attend the judge orientation and meeting on Thursday afternoon, June 22.
For more information on individual Road-e-o events, click on the link below.
For other questions, contact Cassandra Behr, Regular Road-e-o Chairperson.
cassandra.behr@cfisd.net (346) 205-8423
2017 Regular Road-e-o Competition Bus Specs (Coming Soon)